Welcome to Greenwich
A sparkling shoreline. Stately mansions. A 45-minute train ride to New York City. Greenwich has evolved quite a bit since its establishment in 1640.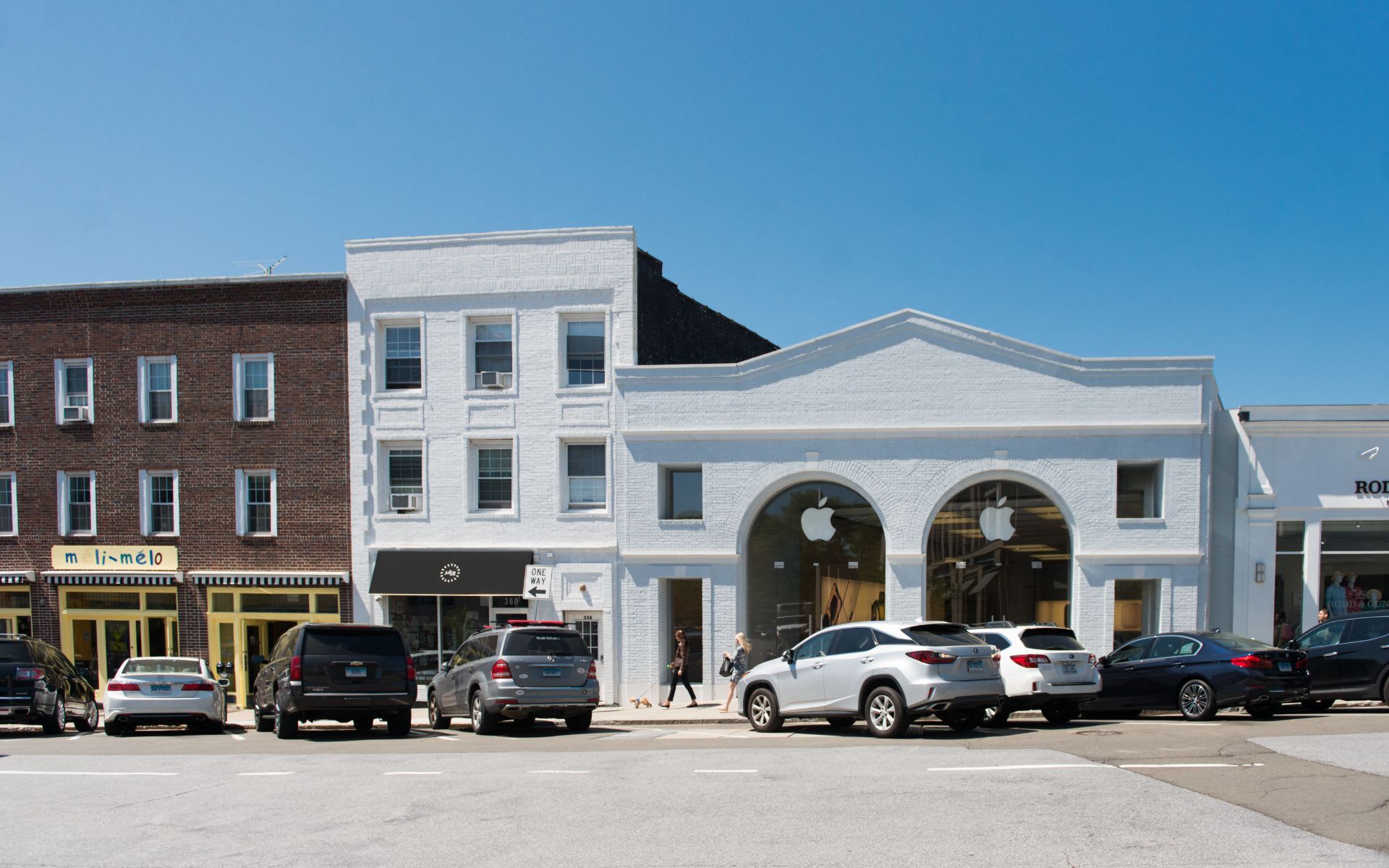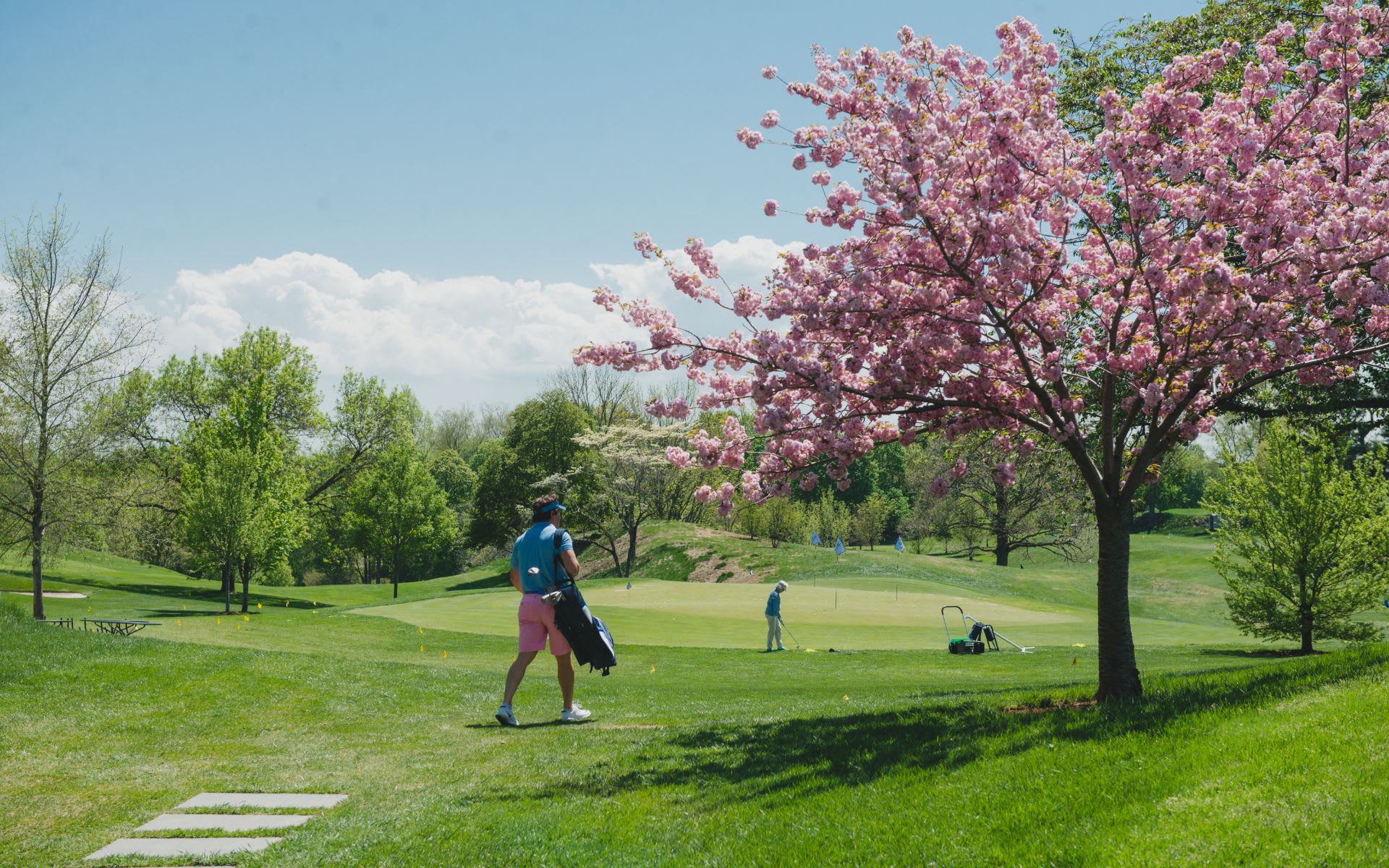 Get to know the four main neighborhood sections of Greenwich
Greenwich Proper - Historic estates meet natural splendor in this high-end enclave that seamlessly combines friendly New England charm with urban comforts and conveniences: renowned schools, a rich cultural scene, and seemingly endless upscale shopping and dining options.

​​​​​​​Cos Cob - This centuries-old Greenwich neighborhood, once called "Coscobneck", was home to an Impressionist art colony from the 1890s to the 1920s. With water on two sides (the Cos Cob Harbor to the south and the Mianus River to the east) and hundreds of acres of parkland, the commuter-friendly village still feels worlds away from Manhattan. It is most notably friendly, quiet, and largely walkable.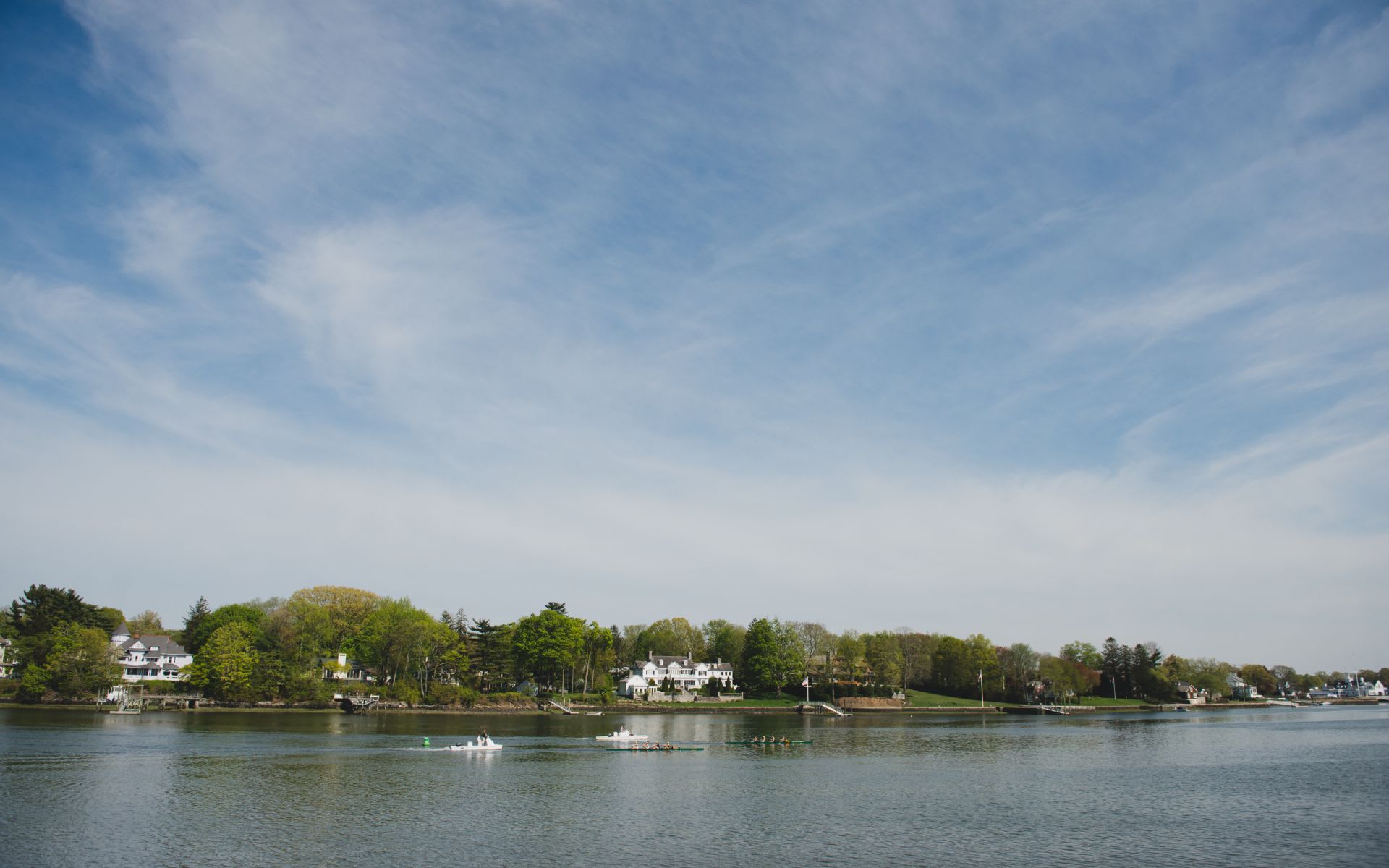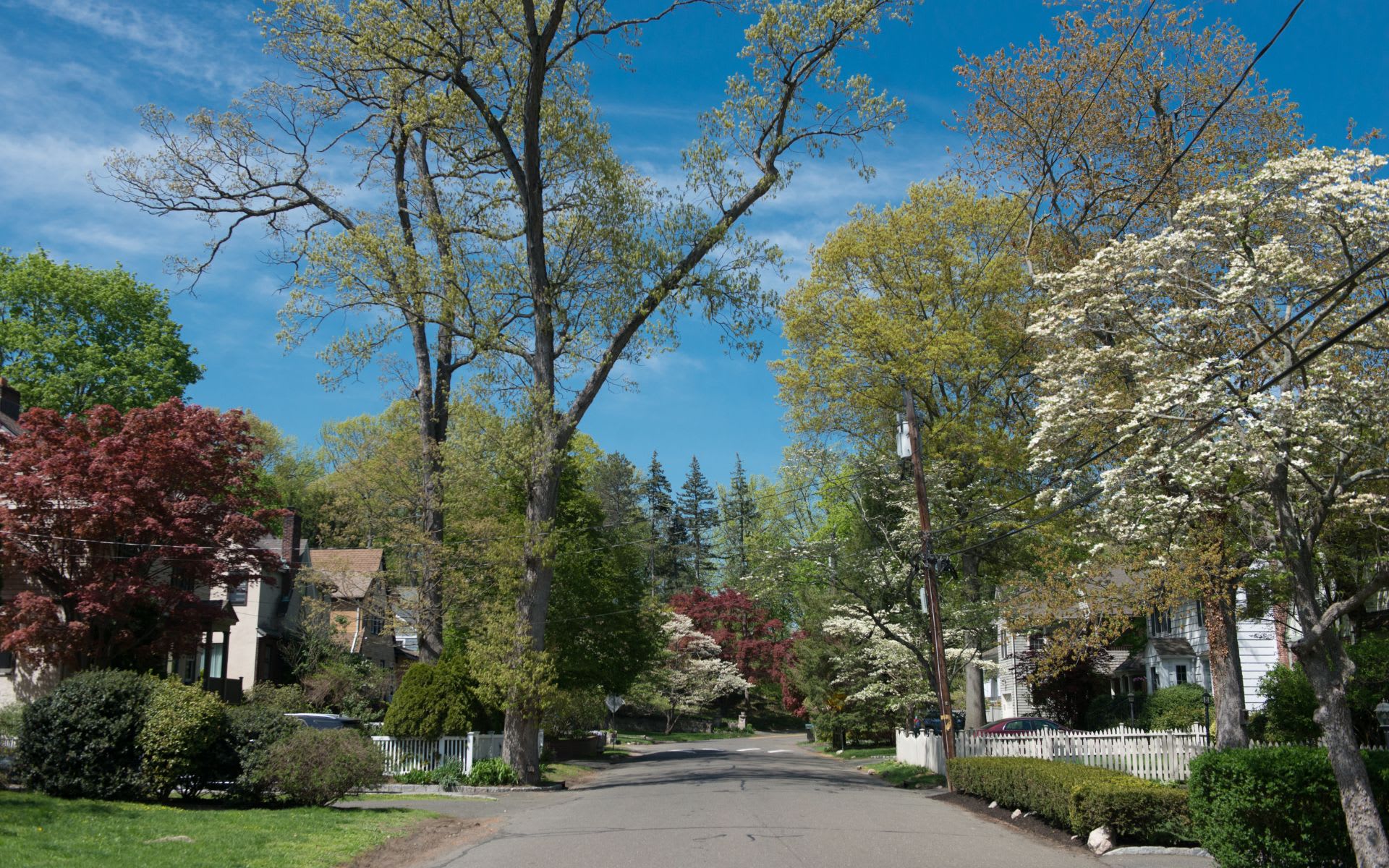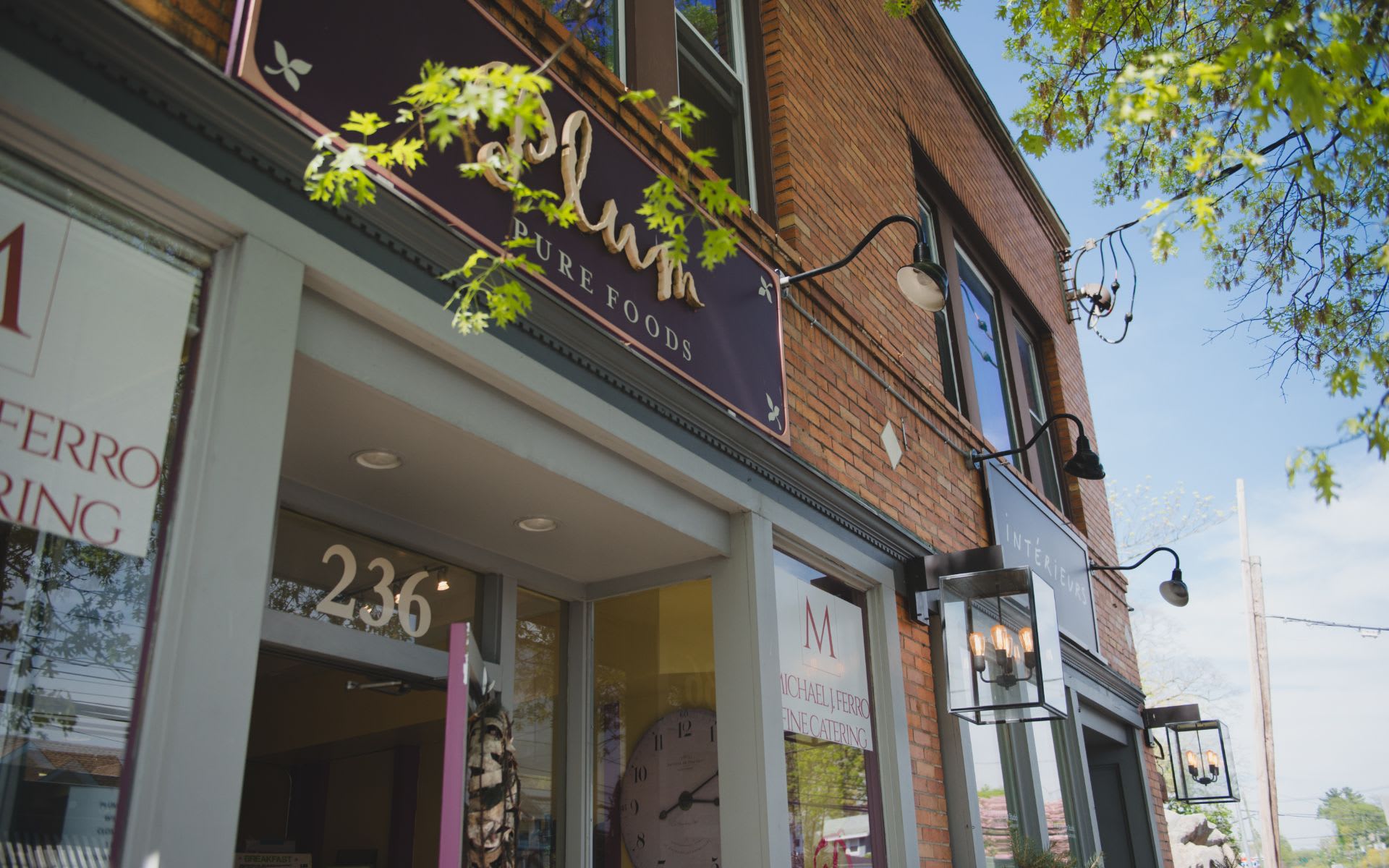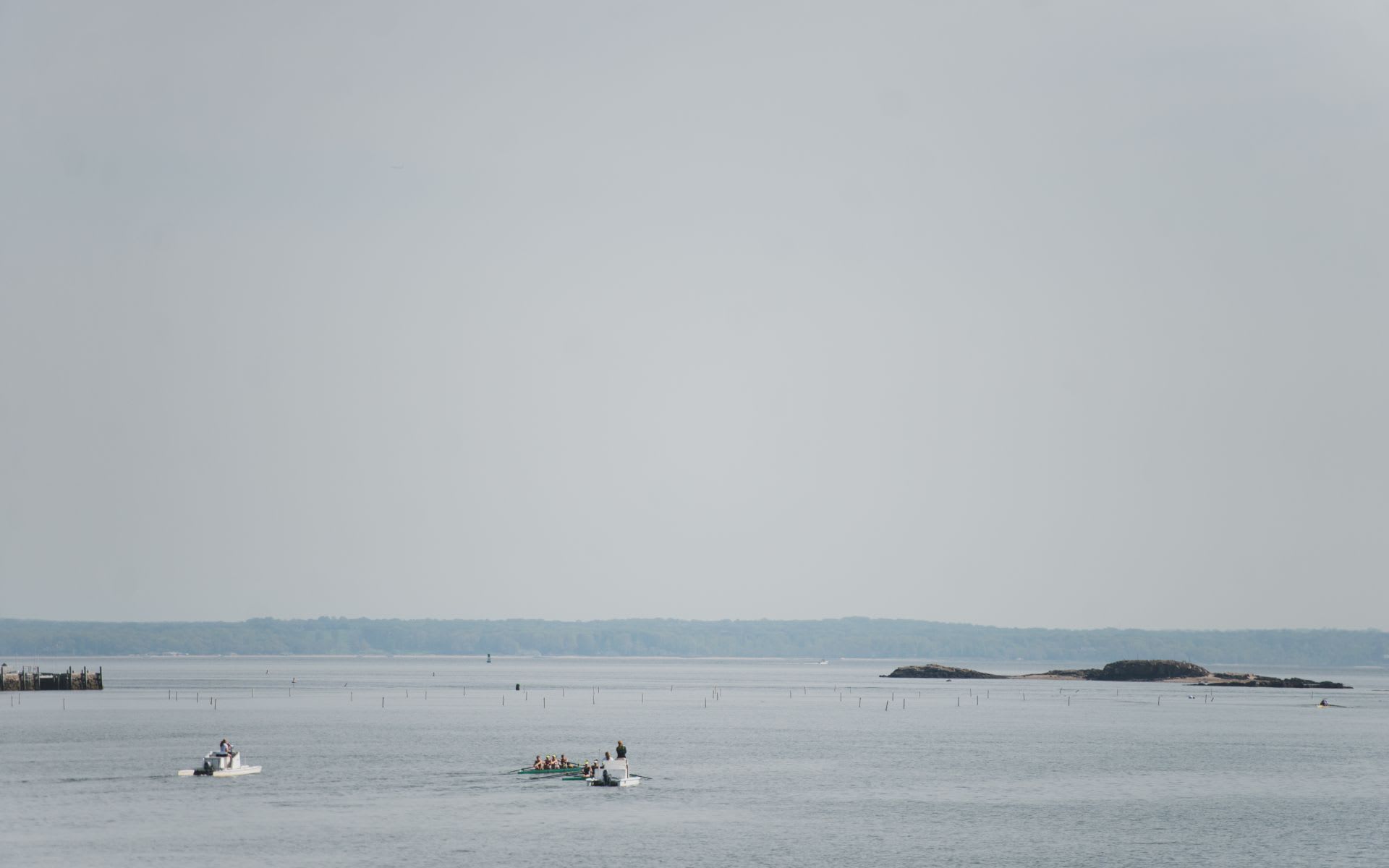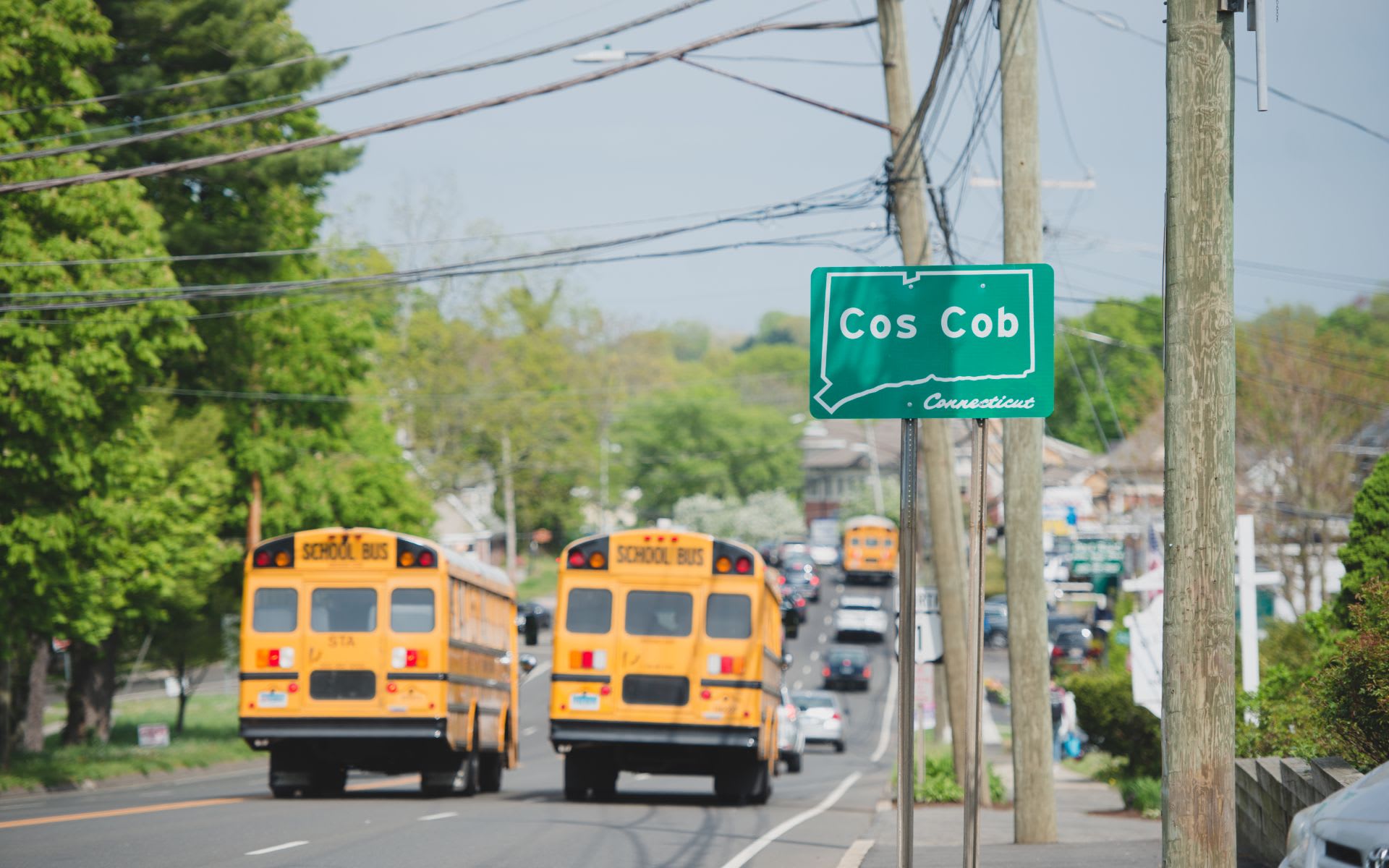 Riverside - Winding roads, gorgeous coastline, and just enough convenience. Called Riverside because the Mianus River serves as its border to the west, this Greenwich neighborhood was once a small fishing village. Today, it's a sought-after New York City suburb for house-hunters seeking a serene outpost less than an hour from midtown.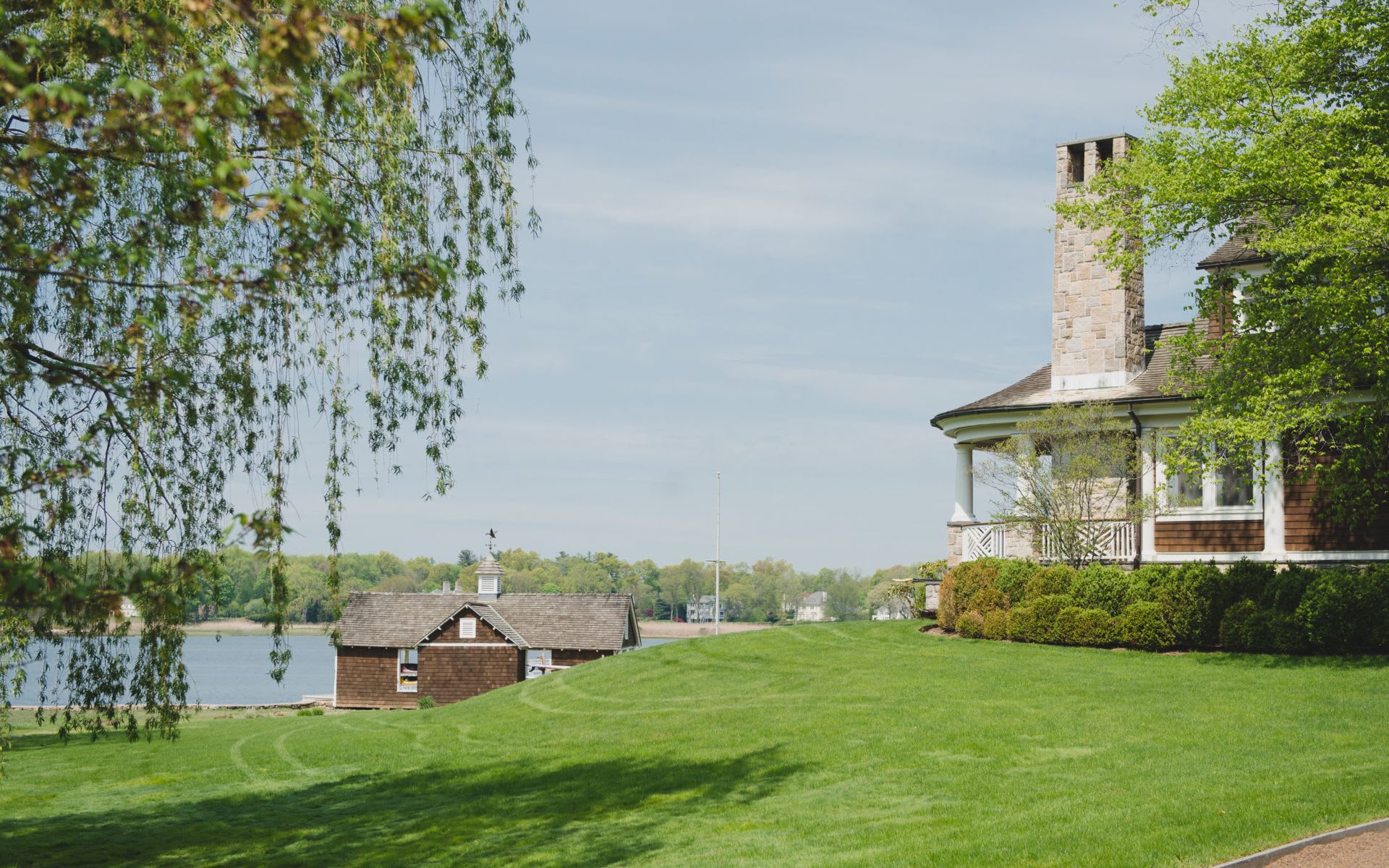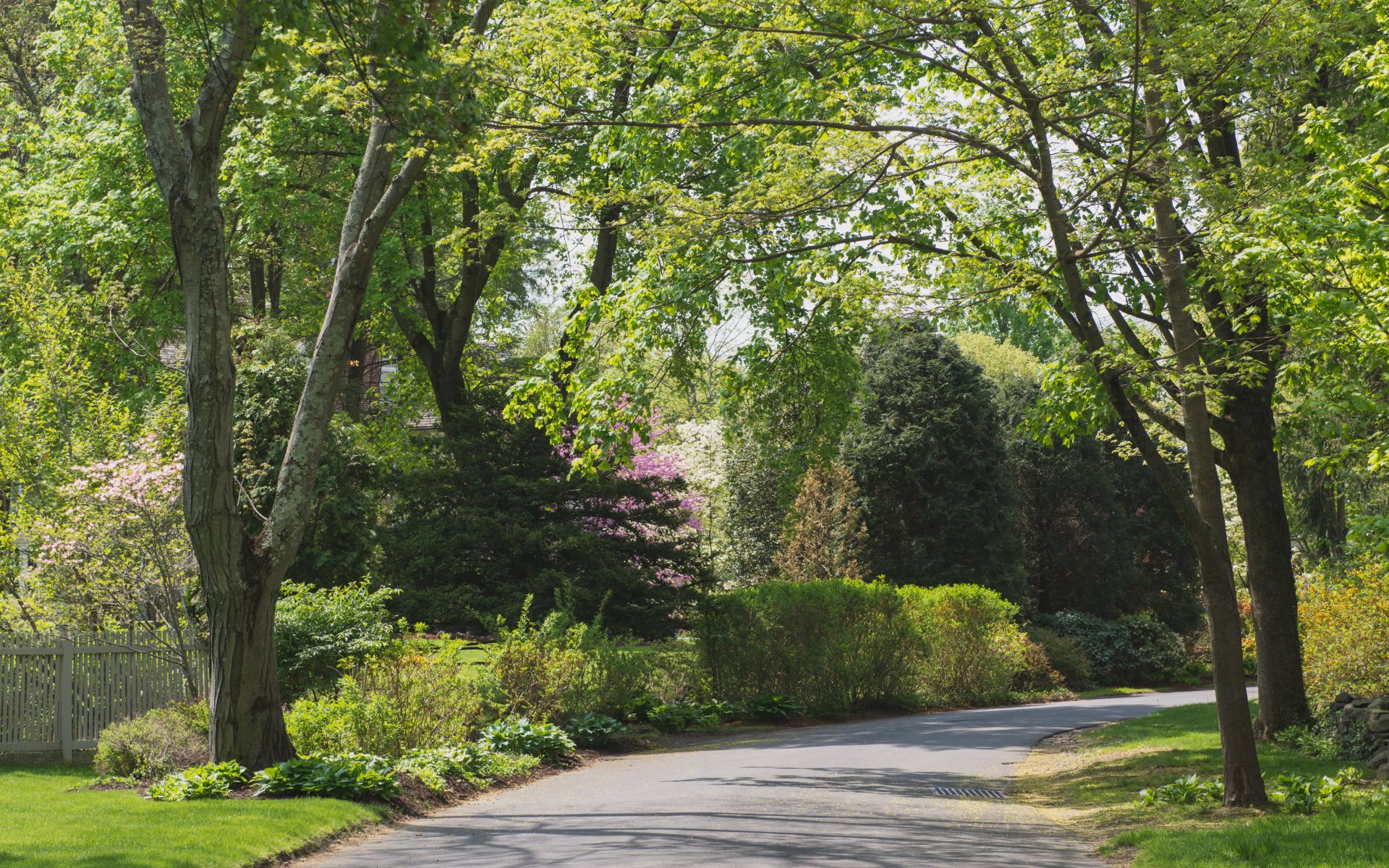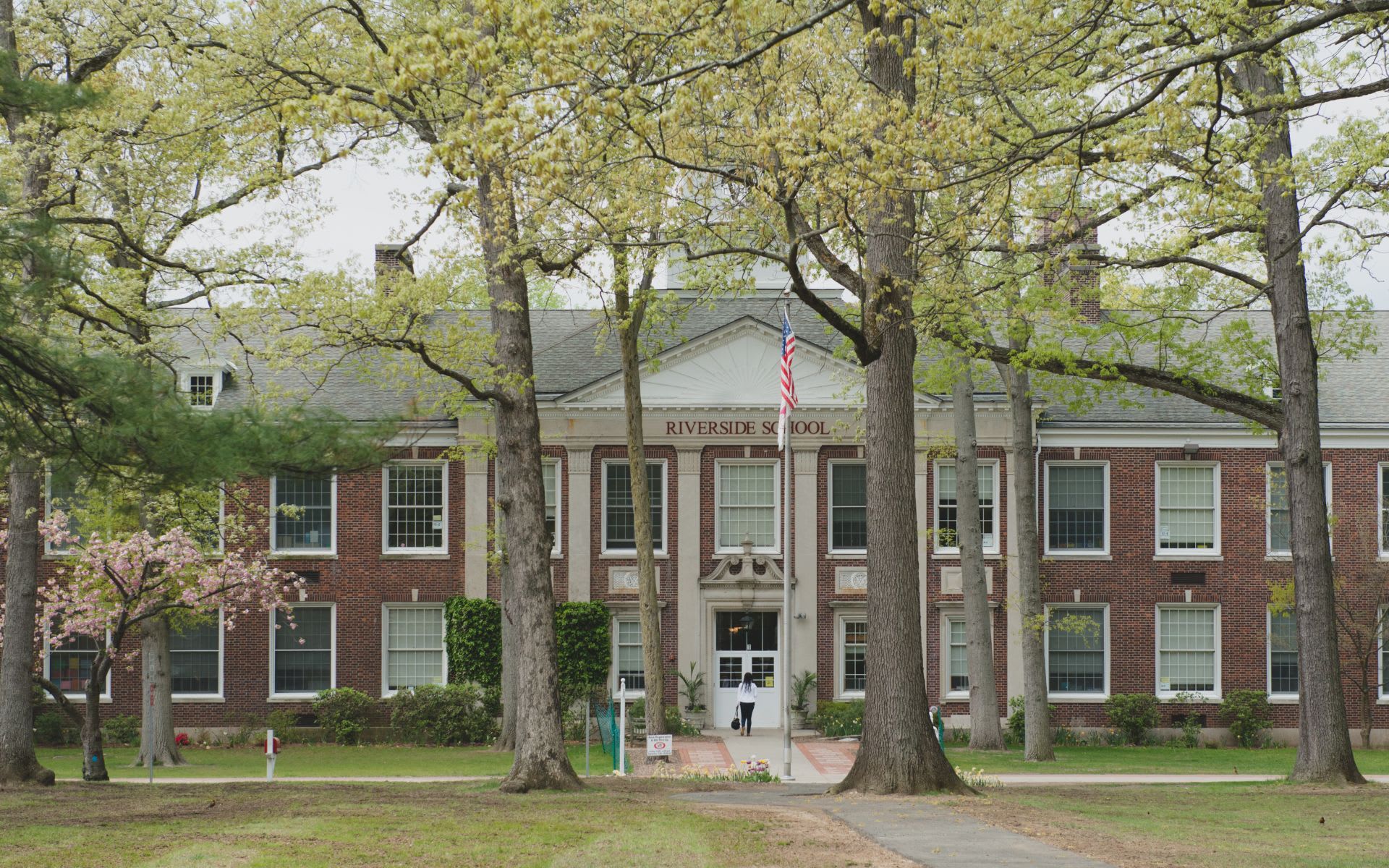 Old Greenwich - With charming homes and a block-long area of mom-and-pop shops, Old Greenwich truly feels like small-town luxury. With high-end private clubs along the Long Island Sound, it also interestingly boasts the lowest property tax rate in the New York metro area.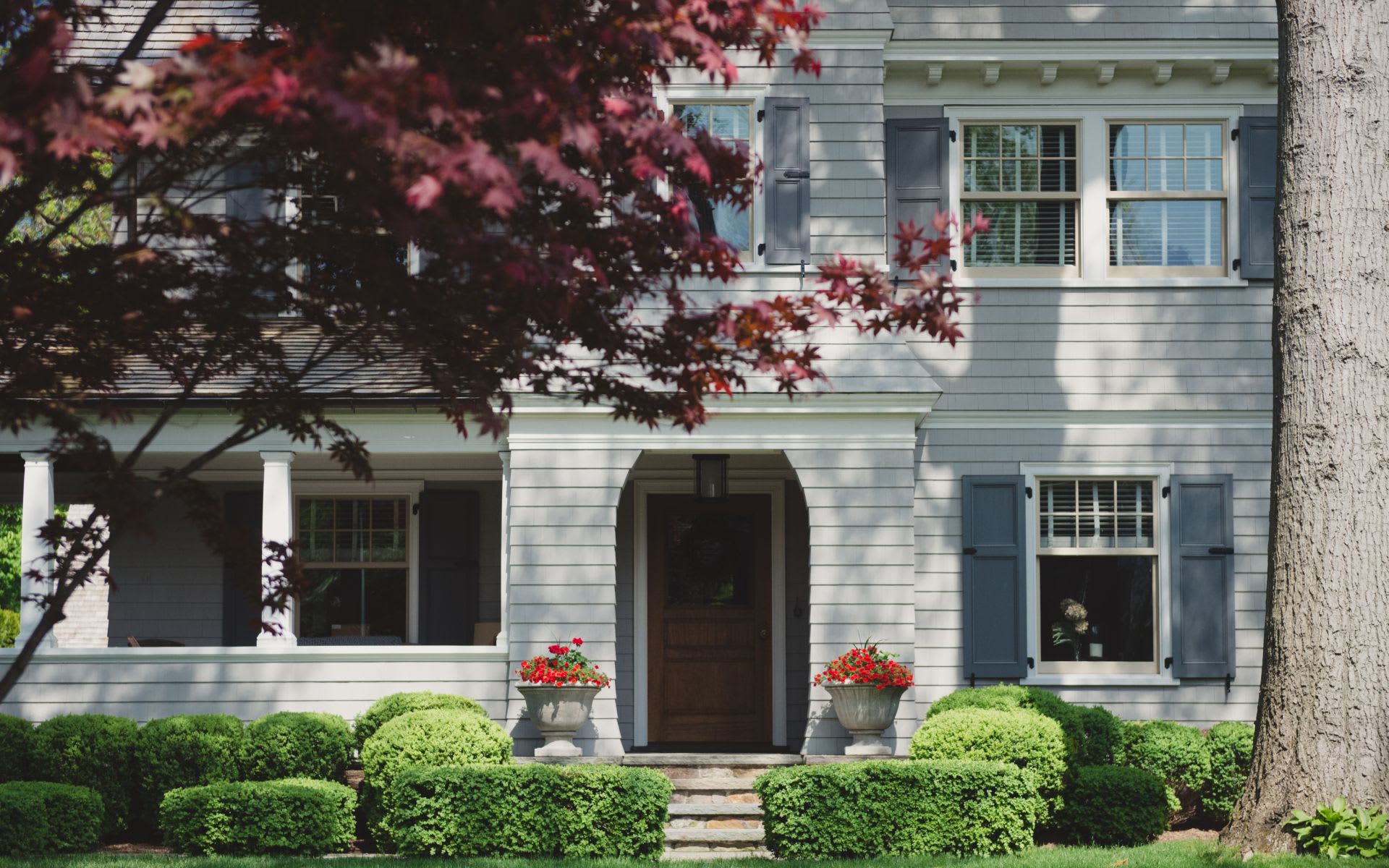 A closer look at some of Greenwich Proper's Neighborhoods
Back-country

An equestrian destination, Backcountry is the area of Greenwich that is north of the Merritt Parkway, where 4 acre zoning is the requirement.

Byram

A one-mile long stretch along the Long Island Sound, this area is all about the community amenities. The acclaimed Byram & Rosenwald Park boasts the only public pool in Greenwich as well as tennis courts, ball fields, and water activities, including kayaking!

owntown Greenwich

Anchored by the popular shopping, dining, and mingling destination of Greenwich Avenue, downtown Greenwich is the chic epicenter of the Greenwich retail and social scenes.

Glenville

A laid-back neighborhood within Greenwich, with promises of backyard BBQ's and an array of home styles creating growing interest among young families moving to the area.

Belle Haven

The chic Belle Haven peninsula is an exclusive enclave right on the water, close to town and transportation. It is truly a park-like setting, since it was originally built as one in the late 19th century.

For more information about Greenwich and homes here, please contact The Kori Sassower Team!